How Do You Want to Try PassMan?
Live Demo, Sandbox Platform or Free Trials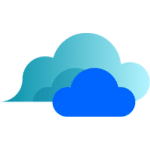 Leave the operations to us and save on maintenance costs! Try PassMan with your own data! Start your 30-day FREE PassMan Trial in the cloud!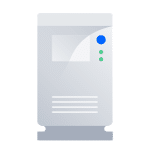 Do you need full controll over your system? Keep all data in-house! Download PassMan and request a 30-day FREE Trial license to extend the limits!
Live, Personalized Presentation
Our staff details the features of the software during an online meeting and is ready to answer any questions you may have
Login to Sandbox Platform
Password checkout, connection to a remote server, password change, password policies, reports, user activities. Login to live demo and try PassMan with test data!