Use new software versions!
Download PassMan image for:
Are you looking for plugins?  >> Click here
(It is also important to update the plugins as in some cases they may not remain compatible with the latest passman version)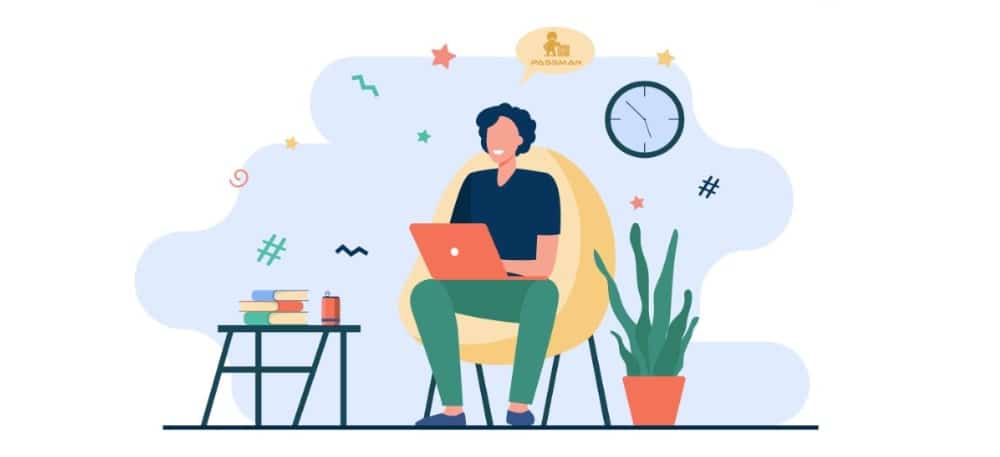 Are you interested in PassMan Cloud version? Request a
30-day free trial
in the cloud! Starts immediately, nothing to download or setup.
Login to Padmin and upload the update files
Our staff details the features of the software during an online meeting and is ready to answer any questions you may have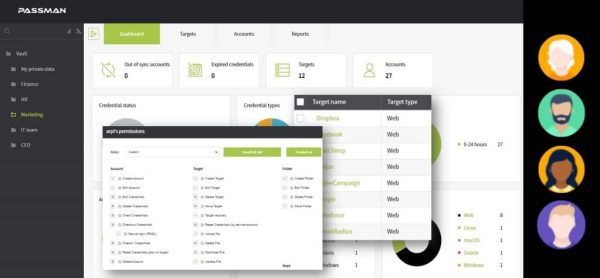 Request a Free Trial Licence!
Extend limits to 25 users, 200 passwords for 30 days