Privileged Access Management Software​
Password protection both on-Premise & in the cloud!​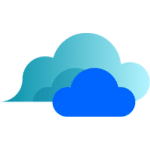 It's for you, if you:
outsourced IT operations (configuration, updates, backups)
want to achieve lower prices
don't bother that your data are stored in an external server
want to reach your "open-to-the-net" targets anytime, anywhere
you don't need any 'VIP' support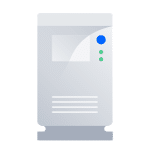 It's for you, if you:
have trained IT experts and resources for operations
want full control over your in-house system
want full functionality (+ password sync & HA)
want to have full access to all of your targets
may need 'VIP' support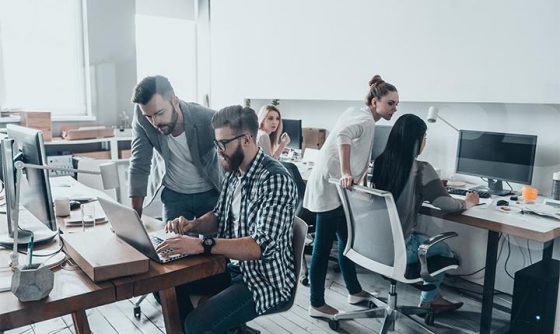 PassMan – key for business secrets
Do you have shared accounts to log into your business systems? Managing generic e-mail addresses, login names and passwords is convenient, but it is secure only, if you have controll above the process.
PassMan enterprise password management software protects your confidential company secrets.

Answer password security challenges!
"The peace of mind PassMan offers is truly invaluable!"
Business Development Manager of HumanoiT Kft.