PassMan – digital password safe
You need to keep only one password in mind!
High availability is ensured by a 3-member cluster group which provides continuous operation even if a double error occurs.
User authentication through MicroSoft Active Directory saves you time by eliminating user registration.
The system sends alerts if any unexpected event occurs, and it supports audit-compliance by making it possible to follow user activities (SIEM logging), without storing any personal data.

PassMan complies with GDPR, PCI DSS, ISO 17799, ISO 27001, HIPAA and NIST 800-66 for password storage and exchange.
Request a software demonstration!
Our staff details the features of PassMan during an online meeting and answer the questions you may have.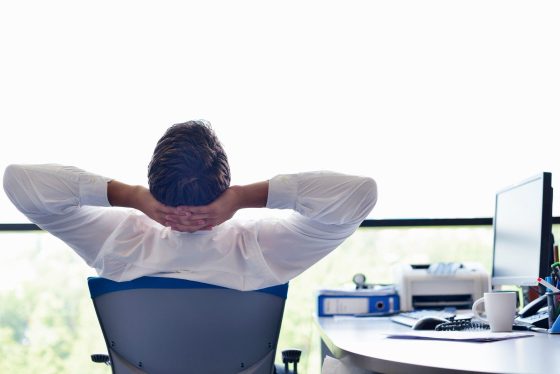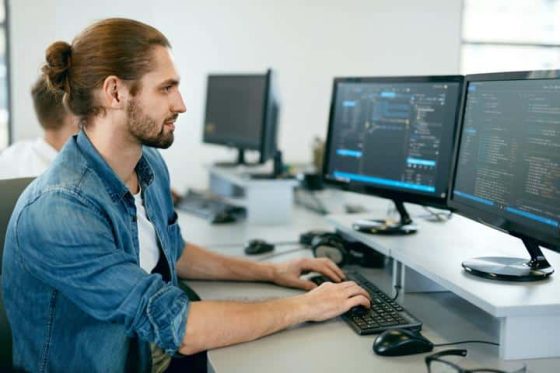 Try PassMan with test data (DEMO) or use it for free for 30 days (Trial)! No credit card needed!
Password checkout, connection to a remote server, password generation, password policy, reports, activity report and more! Try it now!