How Do You Want to Try PassMan?
Request a 30-day free Trial or login to the daily-updated demo system!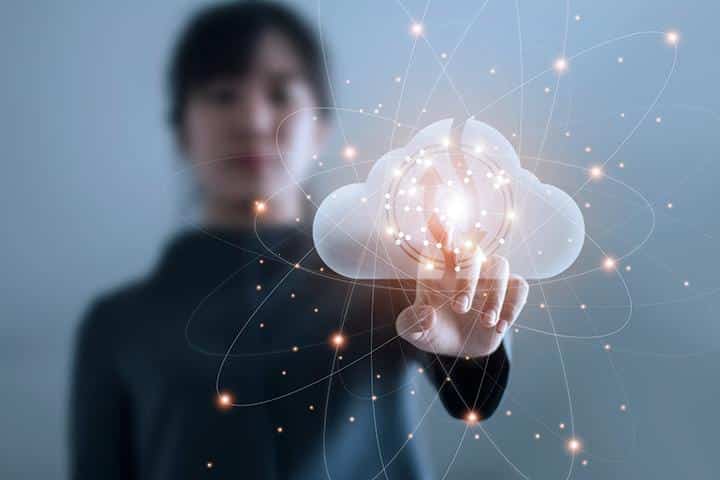 Leave the operations to us and save on maintenance costs! Try PassMan with your own data! Start your 30-day PassMan Trial in the cloud!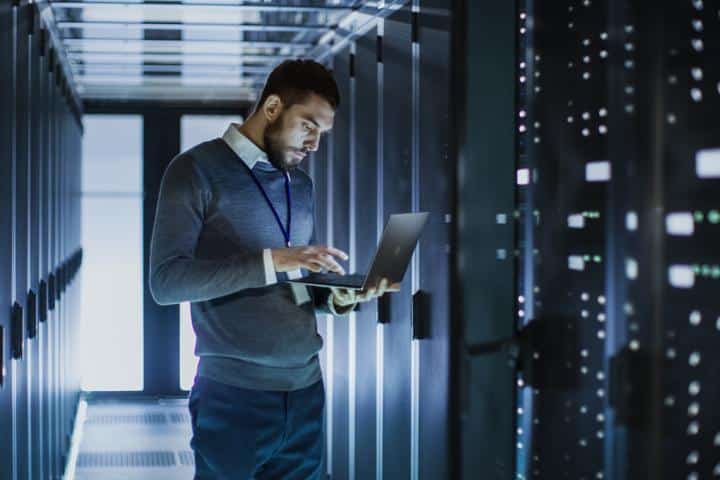 Do you need full controll over your system? Keep all critical data in-house! Download PassMan for free and request a 30-day Trial license to extend the limits!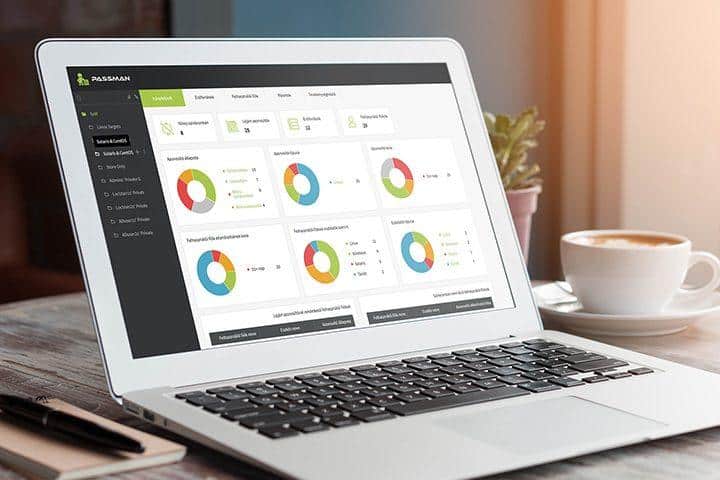 Password checkout, connection to a remote server, password change, password policies, reports, user activities. Login to live demo and try PassMan with test data!